Wondering what a typical day looks like for a hearing health professional? Join us as we take a journey through a day in the life of Ashley Rodrigues, a Hearing Instrument Specialist at Duncan Hearing Healthcare!  
All in a Day's Work
Ashley's morning routine begins with breakfast—usually overnight oats or some type of parfait. She has two dogs as well, so she makes sure they have had their walk and a potty break.   
When Ashley arrives at work, she spends her time helping patients with whatever they need. This might entail thoroughly cleaning and checking instruments to ensure they are working properly, or fitting patients with new devices and helping them through the process.
She also assists the Patient Care Coordinators when her schedule allows. 
"Being a Hearing Aid Specialist, I see a lot of patients in the exam room. I'm the one who looks in their ears and makes sure their devices are working well for them. Seasonal visits are the most common appointments—this is where we take the hearing aids for a clean and check. We can also make any adjustments needed to ensure the patient is hearing the best they can." 
We asked Ashley what the biggest challenge is in her role, and I think we can all relate!
"Time—there is not enough time in the day. I would love to help everyone at the drop of a dime, but unfortunately most of my time is scheduled to help someone."   
She notes that the staff at Duncan Hearing always find a way to have fun around the office. She especially enjoys patient photos on their fun days!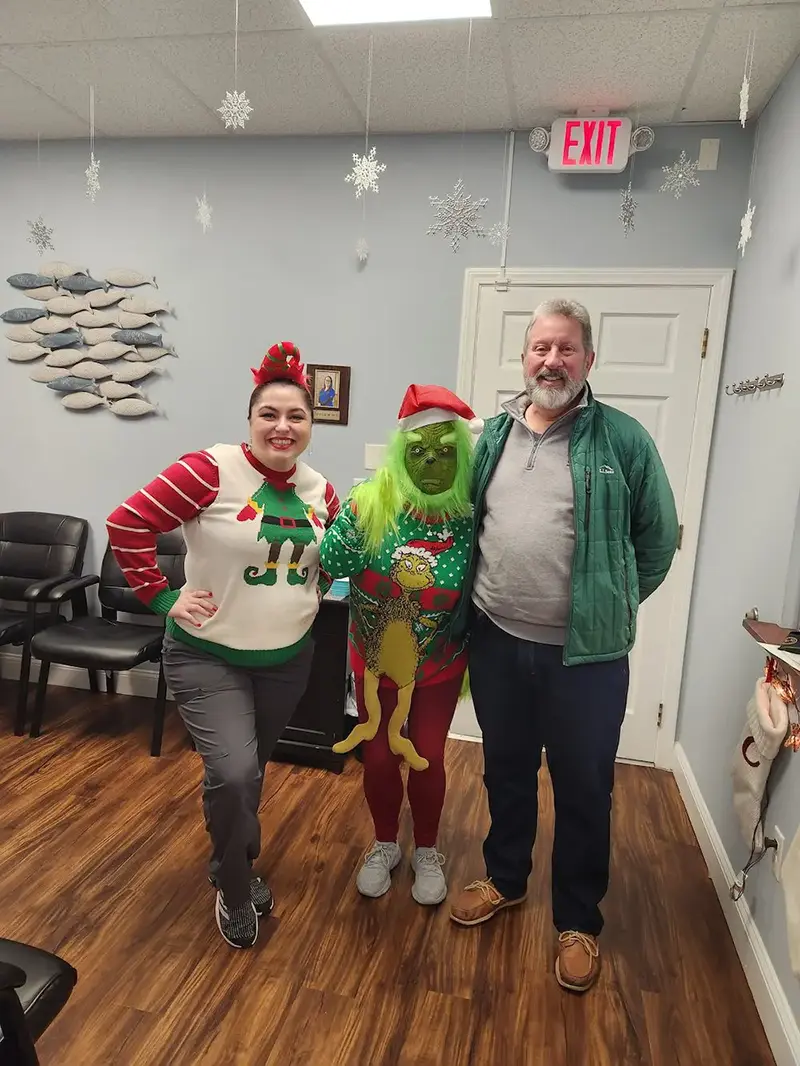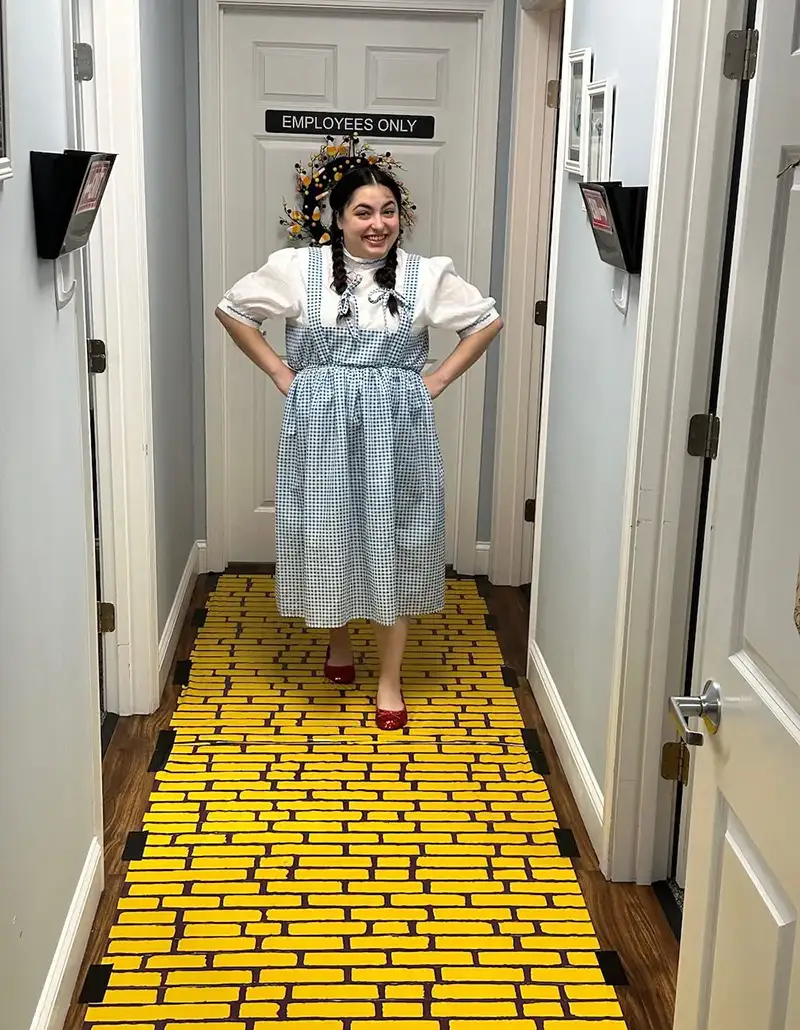 Ashley remembers the first patient she ever fit for hearing aids
"She had just gone through her cancer treatment, which affected her hearing. The minute I turned her hearing aids on and she heard my voice we were both in tears. As I say, this is why we LOVE our job! There's nothing more rewarding than the smile on a patient's face when you get their hearing aid on or working. It always feels good to know you've helped someone's quality of life."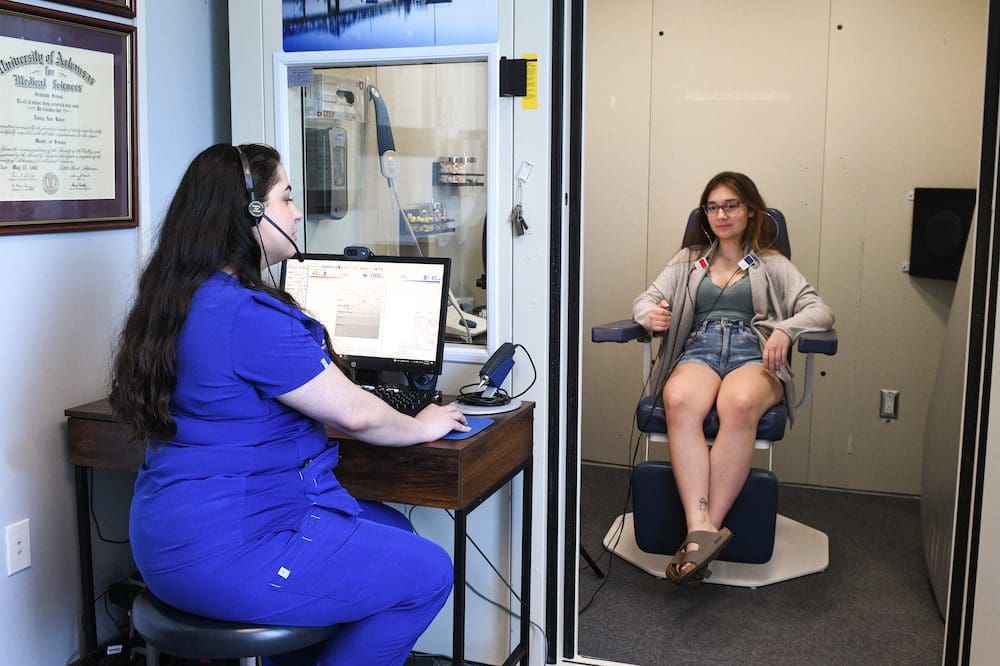 She also notes that there's often a misconception about hearing aids.
"I think that most people assume you get hearing aids and turn into Superman. As we know, even the people with normal hearing can still struggle at times and ask people to repeat. Having realistic expectations is a big part of our job. Please ask if you don't understand your hearing loss!"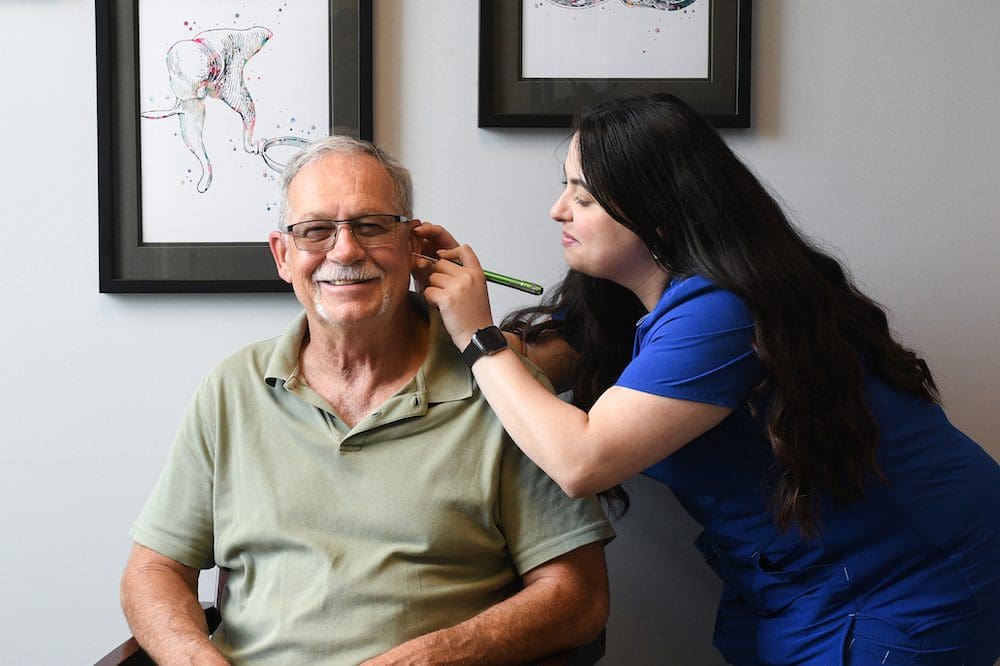 Before she wraps up her day at the office, Ashley makes sure that all of the patients' needs have been met.
On her way home, she usually chats with Shantelle, our HIS apprentice from Falmouth.
And when she arrives home, she likes to unwind with a glass of wine, some Grey's Anatomy, and funny TikTok videos. Pro tip: be sure to follow Good Boy Ollie.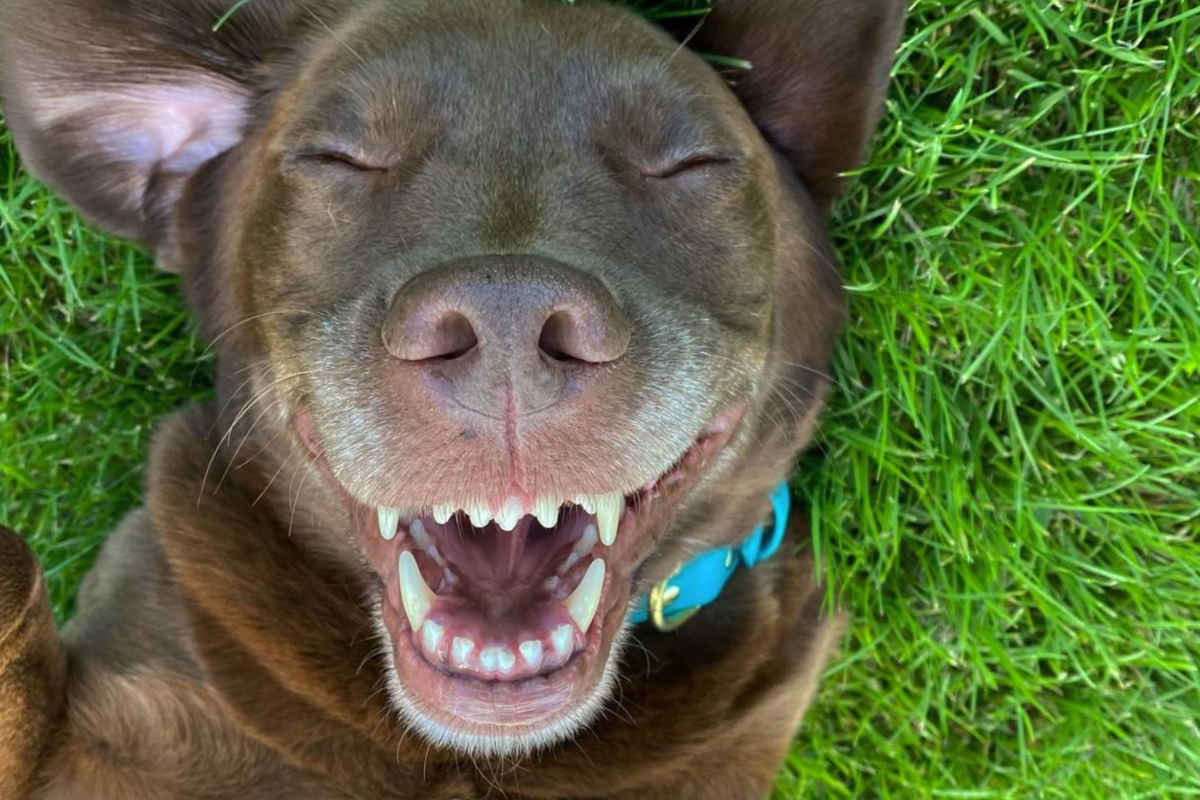 When she's not at work, Ashley spends her time hanging out with her dogs and her boyfriend, cooking, crocheting, or watching TV. 
Hearing Help in Massachusetts
Joining Ashley on her journey at Duncan Hearing Healthcare has given us a glimpse into the joy that she experiences as a Hearing Instrument Specialist. Ashley's days are filled with delightful surprises. 
It's clear that her dedication to her work goes hand in hand with a contagious spirit of positivity and a passion for making a difference in people's lives.  And if you're experiencing hearing loss, take Ashley's advice
"Come in for an appointment. It never hurts to get a baseline of where your hearing is at and a better understanding of your hearing from a provider."

 
Our incredible team of hearing health professionals is here for you through each step of your journey to better hearing. To schedule an appointment, you can request a callback here.