Home » Meet The Team » Sadie Belovitch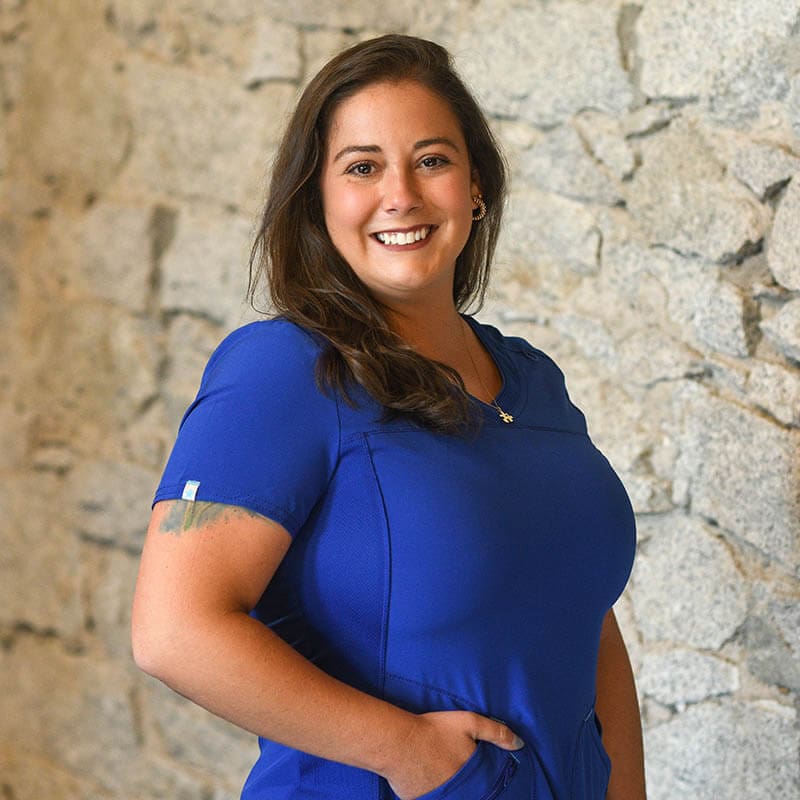 Growing up in western Massachusetts, Sadie went to Westport High School and fell into audiology many years later.
Initially, what drew her to the role was the challenge, as she wanted to learn something new and meet new people.
As a patient care coordinator, she is responsible for checking patients in and out, making appointments, and ensuring everyone leaves with a freshly baked cookie.
Everyone on the team is so nice and welcoming, making it not only a great place to work but to learn and grow.
Outside of the clinic, Sadie loves hanging out with her friends and family, as well as spending time with her kitty, Petunia. Anytime she can get outdoors, she loves to go for a walk and take in nature!
Book a Hearing
Assessment
There is no better time than today to start down the path to better hearing with Duncan Hearing Healthcare by using our form to book a hearing assessment.