Halloween is one of our favorite times of the year.
It's the day that we laugh more than any other as well dress up in hilarious (and sometimes horrifying) costumes, and we have so much fun with patients.
This year was no different as some of the team had great fun with a Wizard of Oz theme.
Here is some of our favorite pictures: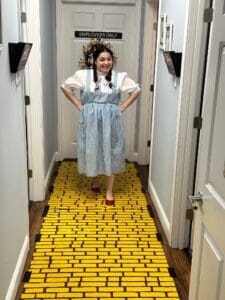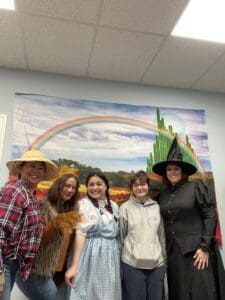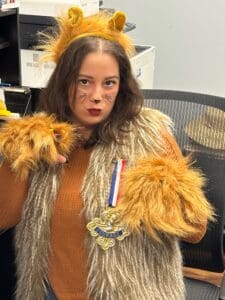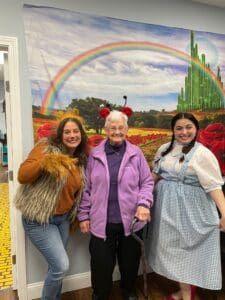 Mayhem was bound to ensue as our group of 'Things' and a 'Cat in the Hat' took over clinic!
Luckily we had our 'Boss of all Things' Nancy Duncan Au.D. to keep them in check.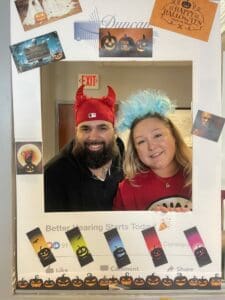 Although this time of the year is a lot of fun, it's a great reminder that there are many scary and horrifying stats around hearing loss that cannot be ignored.
(Cover your eyes if you're squeamish!)
48 million Americans are diagnosed with significant hearing loss
The number of people who experience hearing loss is more than those with Parkinson's, epilepsy, Alzheimer's, and diabetes combined
Adult men are twice as likely as women to experience hearing loss, which may be due to their increased likelihood of having excessively noisy occupations, like manufacturing and construction, and are more likely to participate in loud recreational activities, such as using firearms and riding a motorcycle
Tinnitus (ringing in the ear) affects 20% of Americans, and hearing loss occurs in 90% of those cases
All stats can be found here.
It serves as a great reminder that it's never been more important to have a regular hearing assessment.
We hope that you had a wonderful Halloween!