At Duncan Hearing Healthcare, we're all about helping you hear your best life. After all, that's why we're here!
But we also love taking some time each month to talk about one of our favorite local businesses in the Fall River, Hyannis, Dartmouth, and Falmouth areas. It's these small businesses that give our area such a strong sense of community.
And every small business was once just a dream — how cool is that? That includes Duncan Hearing Healthcare! I love seeing the entrepreneurial spirit make dreams come true for other members of our community.
This month, we're shining a spotlight on a business that's near and dear to my heart. I've been a fan of Smith School of Dance for many years! Here's why I love them.
Why We Love Smith School of Dance
Smith School of Dance is actually my friend's family dance studio, so I know them quite well! I've been to many dance recitals and open dance classes there.
The school is family-owned and operated. It was originally founded by my friend's grandmother 61 years ago! Today, my friend and her mother run the business.
Smith School of Dance truly offers something for everyone — even total beginners! Classes are available for beginners through advanced dancers, and for ages one through adult. The instructors are amazing!
They offer many types of dance classes, including ballet, pointe, jazz, tap, baton, lyrical, girls and boys hip hop, acro, adult hip hop, adult tap, toe tap, competition team, and cheerdance. They even offer mommy and me or daddy and me classes — these would be such a great way to bond with your little ones.
With so many options, you're bound to find a dance style that suits you or your kids!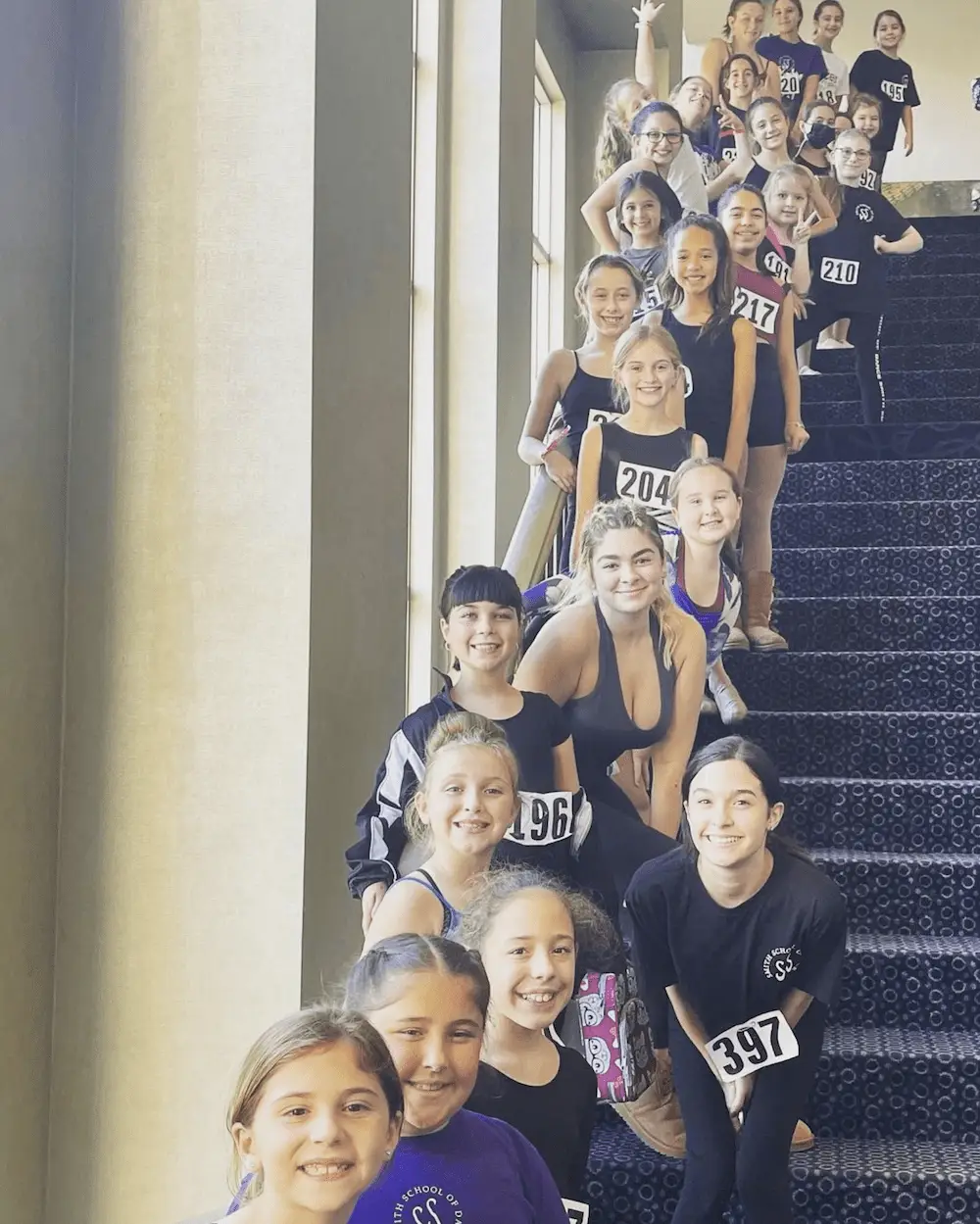 A Word for First-Time Visitors
Hear me out — it's never too late to try something new. Even if you've never taken a dance class before and you're convinced that you have two left feet, I encourage you to try a beginners class! You'll have a blast learning something new. Plus, dancing is a great workout!
And if you're looking for the perfect dance studio for your kiddos to learn a new skill, look no further than Smith School of Dance.
They even have a waiting area adjacent to the dance floor where you can hang out and watch your child dance.
I also highly recommend that you attend the annual dance recital — it's wonderful! The annual recital is held in June and is an opportunity for the students to showcase their progress to family and friends.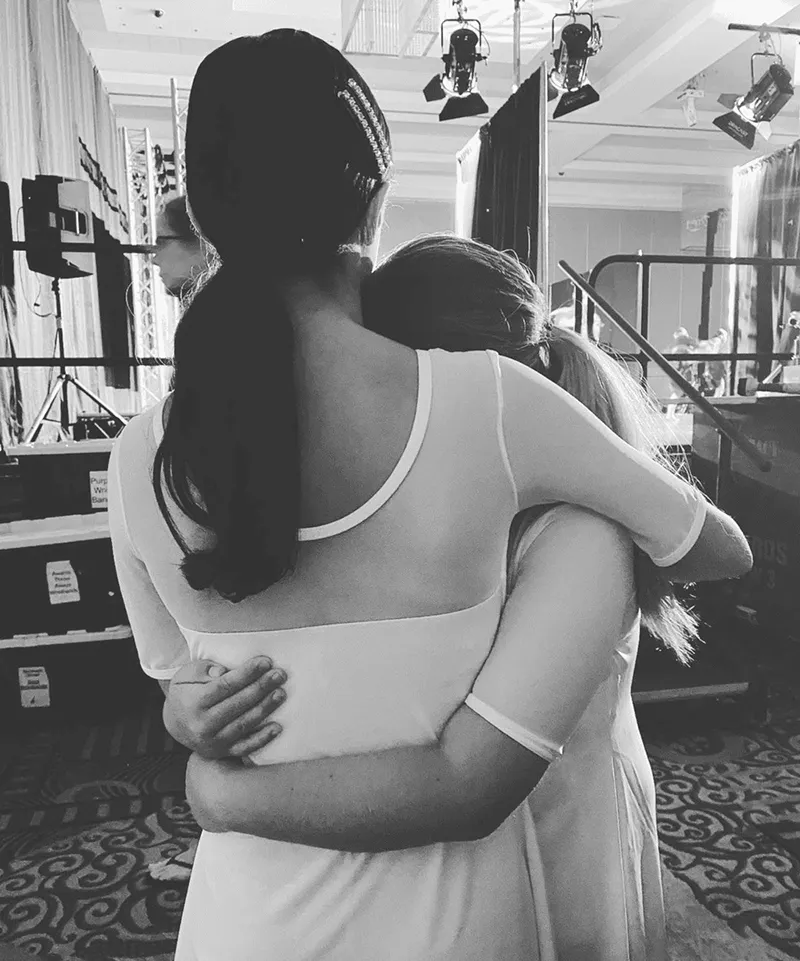 Where to Find Smith School of Dance
Smith School of Dance is located at
732 Lees River Avenue, Somerset, MA 02725
If you have questions, you can reach them via email at SmithSchoolofDance@gmail.com or by calling 508-673-9703.
Visit their website here, and check them out on Facebook or Instagram for more videos and photos.
And if you make it for a dance class, be sure to let us know! We love hearing about your experiences visiting the local businesses we recommend.
Until then, remember to keep your hearing healthy, and keep supporting the local businesses in your area!